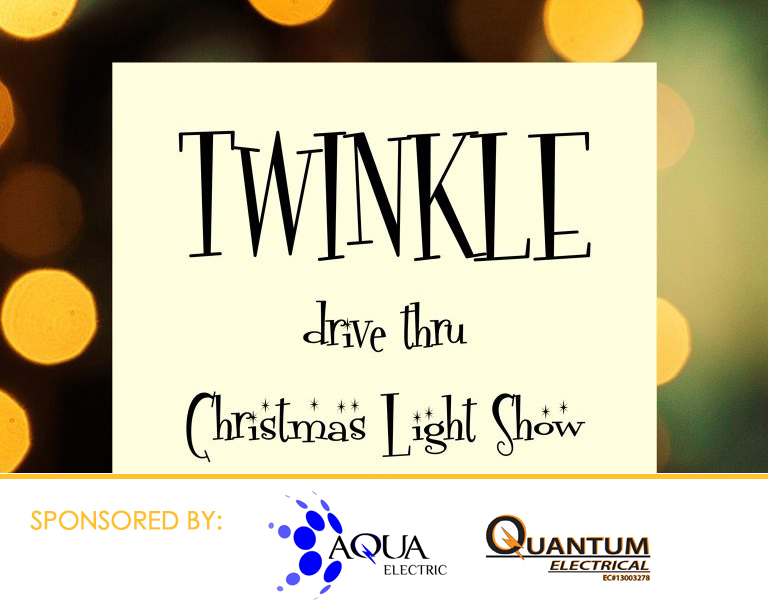 TWINKLE – A Drive Thru Christmas Light Show
This Light Show will take place nightly December 18 – December 23, 6:00 pm to 8:00 pm.
Admission is $10 per car with a 7 person limit.
Over the River and Through the Woods, the TWINKLE Drive Thru Christmas Light Show runs approximately 1 mile with 15 or more holiday themed lighting displays. Traveling on the curve and by the Fort and around the bend in front of the Old Clark House, the route will end at the Caldwell Dairy Barn which will be transformed into a white winter wonderland! Santa will be found via remote connections to be hard at work in Santa's Workshop where children can speak directly to him about their most secret Christmas wish! There will be refreshments and snacks offered along with arts and crafts directly from the North Pole that can be purchased for gifts!